Aurora Women's Boxing Gloves
Aurora Women's Boxing Gloves

or make 4 interest-free payments of
$17.50 USD
fortnightly with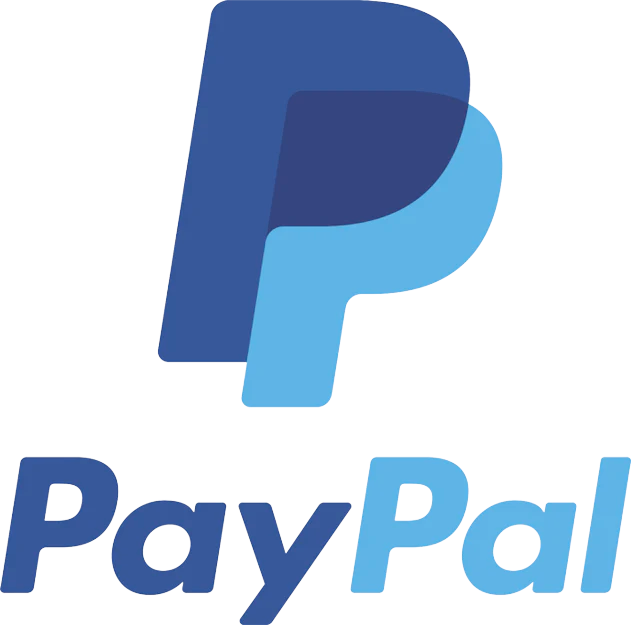 Aurora women's boxing gloves are the perfect combination of superior style and fitment.
Supple outer skin with super smooth finish to move and cushion on impact.
Super snug fit with Comfortline moisture absorbent lining.
Specially designed Quad Core distributes weight evenly with perfect balance.
Shock absorbent Gel infused mould reduces fatigue and disperses strike energy.
3-inch hook and loop wrist strap for secure fit and added wrist support.
LIGHTWEIGHT COMFORT PERFECT BALANCE



JUST GOT YOUR NAILS DONE?
With the Aurora's lengthened finger cavity, say goodbye to cracked and chipped nails.


IMPACT RESISTANT MOULD

With Sting Aurora, all Jane's can now hit like Tarzan!
We offer a 14-day return period on all products excluding face masks. To be eligible for a refund, all products must be returned with original packaging and no tags removed.