BUY NOW, PAY LATER WITH AFTERPAY
Why Sting Sports is the Preferred Choice for Boxing Equipment Worldwide?
Choose Sting Sports for premium boxing equipment, renowned for unmatched quality and innovation. For over 20 years, we've been trusted suppliers of AIBA-approved boxing gear, from gloves and protective wear to training equipment. As a globally recognized brand, we're committed to providing safe, durable, and performance-driven products that meet the exacting standards of both professional and amateur boxers. Discover why Sting Sports is the preferred choice for boxing equipment worldwide. Step into the ring with us - Sting Sports, your partner in boxing excellence.

STING Boxing
We push our limits so that you can push yours. STING boxing equipment ensures you get the most out of your session and fight preparation. Our boxing range provides the best boxing equipment online you can get to prepare for a boxing match or hard training session.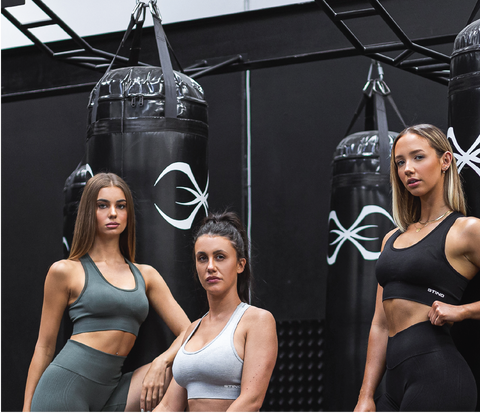 SHOP WOMEN'S
We're igniting the joy of activewear, taking a new approach and paying fine attention to the details: to the areas that matter.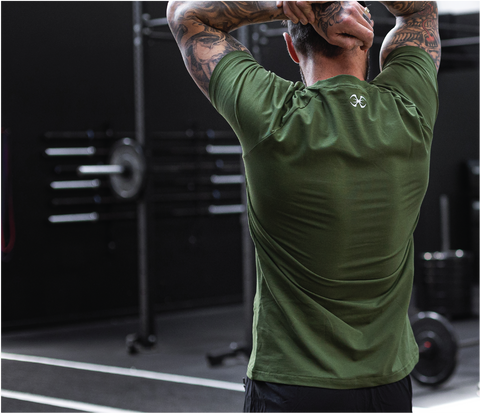 SHOP MEN'S
Performance meets comfort with the latest range of STING Apparel.
AURORA WOMENS
Match your hand wraps and accessories with your boxing gloves with Aurora's uniquely-coloured boxing equipment range. This Aurora womens range allows you to box with style.
FEEL THE ALLURE
Fall in love with our Allure Seamless Body Sculpting range. Comfort and secure for performing at your best.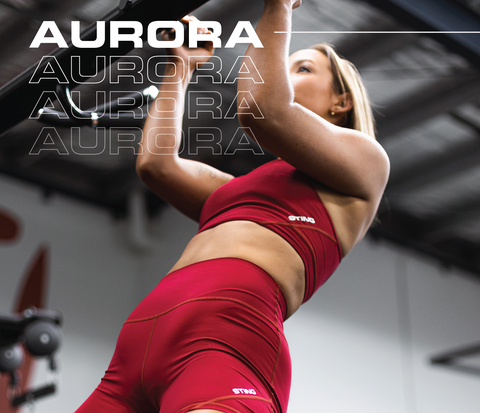 BE THE AURORA YOU WANT TO BE
Our Women's Aurora collection is a range of clothing suited to your own way of life – sporty or casual wear.