Armaplus Boxing Gloves

or make 4 interest-free payments of
$17.50 USD
fortnightly with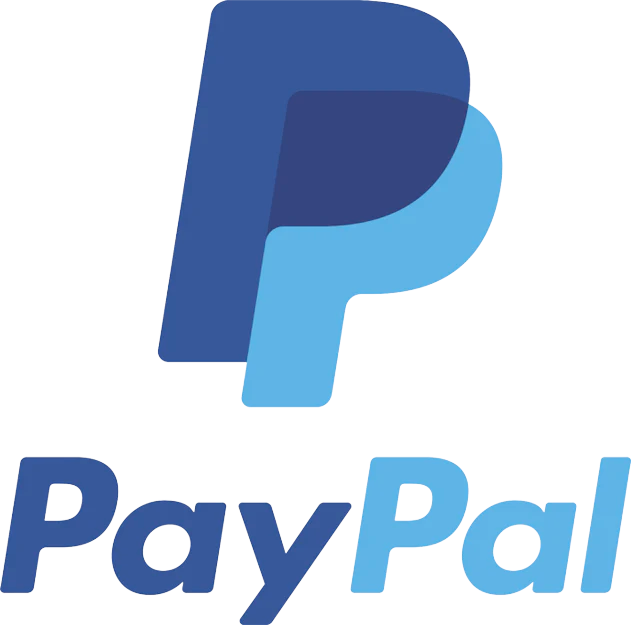 YOUR RED CARPET GLOVE

The Armaplus is our signature glove, designed for comfort, speed and safety. Whether you're combo training with mitts, bags, or with a fellow fighter in the ring, the Sting Armaplus Boxing Glove is designed to keep you throwing jabs for a lot longer. Enjoy optimal hand and wrist comfort when training with the Armaplus Boxing Gloves' anatomically designed square shouldered mould.

FEATURES

NEW Anatomically designed square shouldered mould for perfect fit and feel 
High Performance lightweight T3 material manages moisture and temperature control
Hi Flow Core system for weight management, comfort and performance
Patented floating liner reducing wear increasing comfort and cushioning during use
Shock absorbent system reduces impact fatigue
EXPECT DOUBLE TAKES!

When you put the STING Armaplus Boxing Gloves on, you'll be receiving double looks from people all over the gym and in the ring. The beautiful matte finish makes the glove look, and feel, as sleek as the user. 


SQUARE SHOULDER FOR POWERFUL CONTACT



The Hi-Flow Core system provides even weight management for peak performance, with additional shock absorbent design qualities to reduce impact. The Armaplus' lightweight T3 material provides superior moisture wicking for fighters who go hard.

Added breathability through design ensures that fighters can use their Armaplus Boxing Gloves for a lot longer without having to worry about sweaty gloves and post-training odours. Available in 10oz, 12oz, and 16oz sizes to suit fighters of all weight classes and skill levels, both in and out of the ring.

Check out our full boxing gloves range.

We offer a 14-day return period on all products excluding face masks. To be eligible for a refund, all products must be returned with original packaging and no tags removed.
Customer Reviews
Write a Review
Ask a Question
09 November 2023
Samuel M.

United States
18oz tanks
Absolutely love that these gloves come in 18oz and that's originally the reason why I wanted them. So far they're holding up to the boxing training I've been doing with them and I love the aesthetics of the gloves. Definitely would recommend buying a pair especially if you're looking for a heavier glove. They do require a bit of breaking in but I like that about them as they're more suited to me now then other gloves would over the same time.
25 January 2023
Brie C.

United States
Good gloves so far
I just started boxing, but these gloves are nice so far. They are a little right where your fingers go so some stretching is necessary in my opinion.