IBA Approved Competition Head Guard
IBA Approved Competition Head Guard

or make 4 interest-free payments of
$38.00 USD
fortnightly with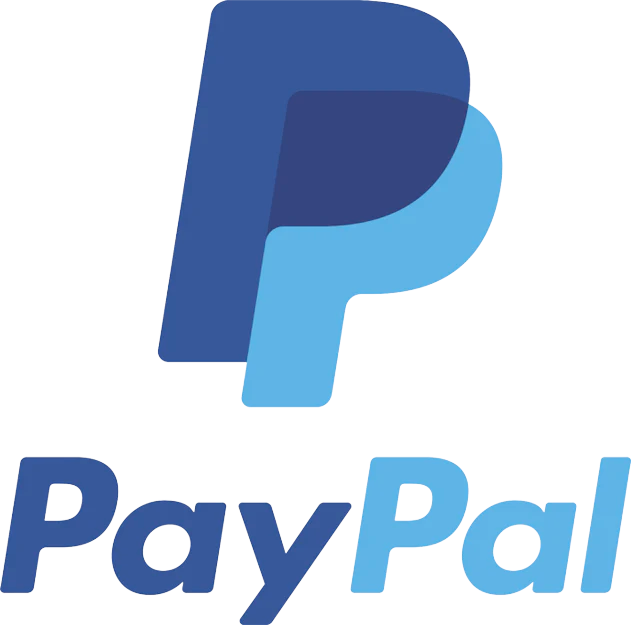 YOU CAN'T DEFEND WHAT YOU CAN'T SEE
Don't let inferior equipment stop you from getting deep in a tournament. Our approved equipment ensures results are settled on skill, not chance


FEATURES

• Premium leather outer layer
• Precision made according to IBA guidelines
• Anatomically designed for a secure fit to minimize slip
• Neo Gel for reduced fatigue and increased shock absorption 
• Gel Fusion for strike energy management and increased endurance
• High levels of padding on brow, cheek, and temple for maximum absorption
• Streamlined hidden ear design to reduce impact injury
• Japanese Amara inner lining promotes comfort, durability, and air permeability
• Fast fit hook and loop adjustment system with open face design
• Officially approved and endorsed by IBA


SUPERIOR VISIBILITY
The most dangerous punch is the punch you don't see. Our unmistakable cut-away profile gives your peace of mind that you'll see danger from any direction.

WE TAKE NO CHANCES
Your safety is our responsibility and we take it very seriously. The materials we choose, our manufacturing processes, and strict testing policy are built around our responsibility to you.
We offer a 14-day return period on all products excluding face masks. To be eligible for a refund, all products must be returned with original packaging and no tags removed.